Job Inquiries
Have you seen a job ad and would you like to work with us?
We would like to hear from you!
Please send us your CV along with an application for the role you are applying for.
Product Support
Do you questions or inquiries regarding one of our products?
Let us help you!
Contact us today and lets us answer your question or resolve your inquiry.
Advertising Info
Would you like to hear more about our advertising options?
Our Solutions
Contact us today to learn more about how we can help you with your advertising.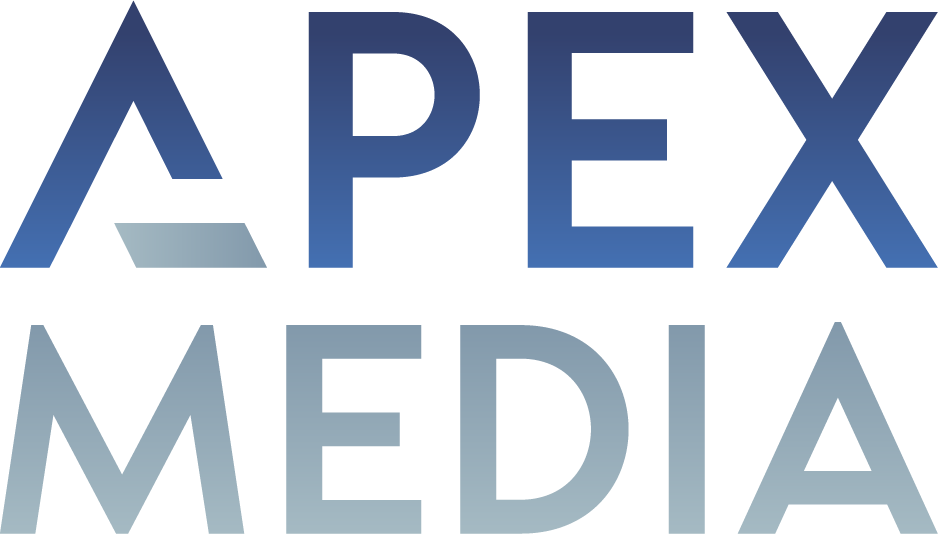 We'd love to Meet You In Person Or Via The Web!
You can use the contact form or the email to contact us. If you already are in contact with one of our team members, please remember to include the name of the member in your message.
Apex Media Sàrl
Rue du Port-Franc 22, 1003 Lausanne, Switzerland
CHE-494.594.649 – CH-550-1202703-6
info@apexmedia.ch