Our Products
Our product portfolio consist of affiliate marketing websites and digital products of high quality.
Advertising
We can help you to gain exposure to millions of montly visitors on our websites.
Some Words From Our Clients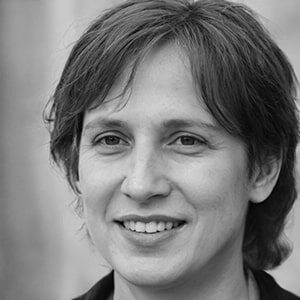 We have great success with the advertising solutions from Apex Media. The communication with the team is great and it is an overall pleasure to work with them.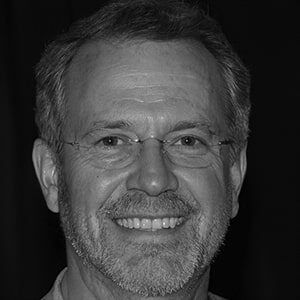 Our company is using Apex Media's display ads to drive traffic to our websites which is a very profitable deal for us. Apart from the traffic, we also really appreciate the insigts and analysis which helps us optimize our advertising.
5 Simple Steps to Success
Clients in Apex Media go through a simple 5 step process to ensure optimal results.
The process helps us identify the clients situation and customize a personalized and effective advertising solution.
1. MEET
An intitial meeting helps us understand your situation and specific needs.
2. PLAN
Together we plan the advertising strategy, budgets and desirable outcome.
3. EXECUTE
Apex Media executes the plan and ensures everything runs smooth.
4. TEST
We test as much as possible in order to ensure optimal performance.
5. DELIVERY
After a short period of testing the initial – often impressive – results are delivered.